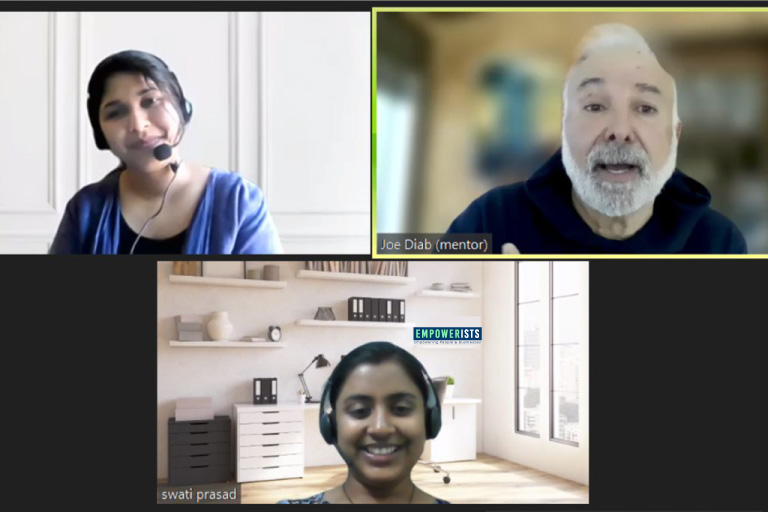 In March 2023, we organized the Speed Mentoring program to provide valuable mentorship opportunities to our female employees. The program aimed to help them advance in their careers by providing guidance, advice, and support from experienced leaders in the organization.
The planning phase of the program involved several tasks, including setting up a meeting with potential mentors to discuss the program's goals and expectations, recruiting mentors from the organization's leaders, sending an email to mentors requesting their bios to be shared with mentees, coordinating logistics for the speed mentoring sessions, and evaluating the effectiveness of the program after its completion.
We met with potential mentors during the planning phase to discuss the program's goals and expectations. We discussed the importance of mentoring and how it could help our female employees succeed. We also discussed the logistics of the program and how we could make it a success.