Empowering People, Businesses and Clients
Founded in 2003 by Joe Diab, Diabsolut Inc, now Empowerists, began as a ClickSoftware reseller. In 2015 with more than 70 employees the Empowerists was divided into 3 separate businesses Diabsolut FSM (ClickSoftware partner), Diabsolut Cloud Solutions (Salesforce partner) and Watershed CI our management consulting and staff augmentation business.
Seeing the need for a streamlined HRIS as our company grew in 2016, our Director of HR, Sally, saw an opportunity and launched HRWize, our HRIS solution. Today, Sally is the president of HRWize, and two new products, Earnwize (salary review tool) and Workaxle (enterprise workforce management), have been introduced under the HRWize brand.
After Salesforce acquired ClickSoftware in 2019, Diabsolut FSM and Diabsolut Cloud Solutions merged to become Diabsolut and have since gone on to become a Salesforce Summit Partner. Since 2021, we have made strategic investments to acquire Foundry52 and Emelar, also both becoming part of Diabsolut. Through these acquisitions Diabsolut strengthened their commitment to Salesforce and also entered into partnership with Certinia (was FinancialForce), becoming Certinia's Partner of the year for delivery excellence in 2022.
Today the Empowerists are more than 300 employees globally and we continue to grow by investing in our people and businesses.
The Empowerists difference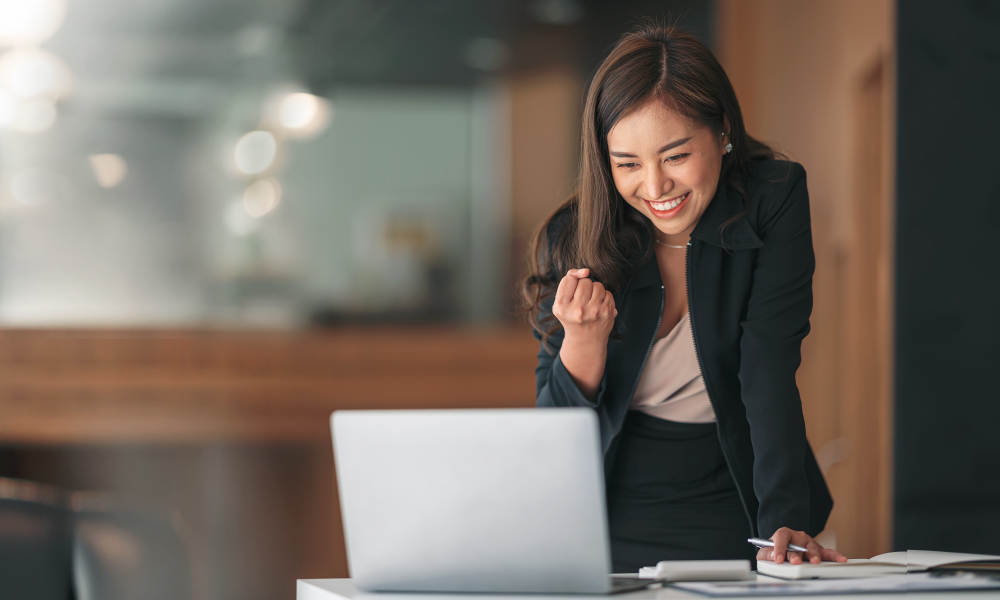 Employee Investment
Investing in our employees is an important part of our organizational culture, we know their hard work and dedication makes us who we are.
Incubator Fund
How many times have you met the perfect resource, that you know would really fit within your organization, but you didn't have a role currently available? We sidestep that issue by taking on those individuals anyway and funding them temporarily within our incubator. Some of our best and brightest have come through this route.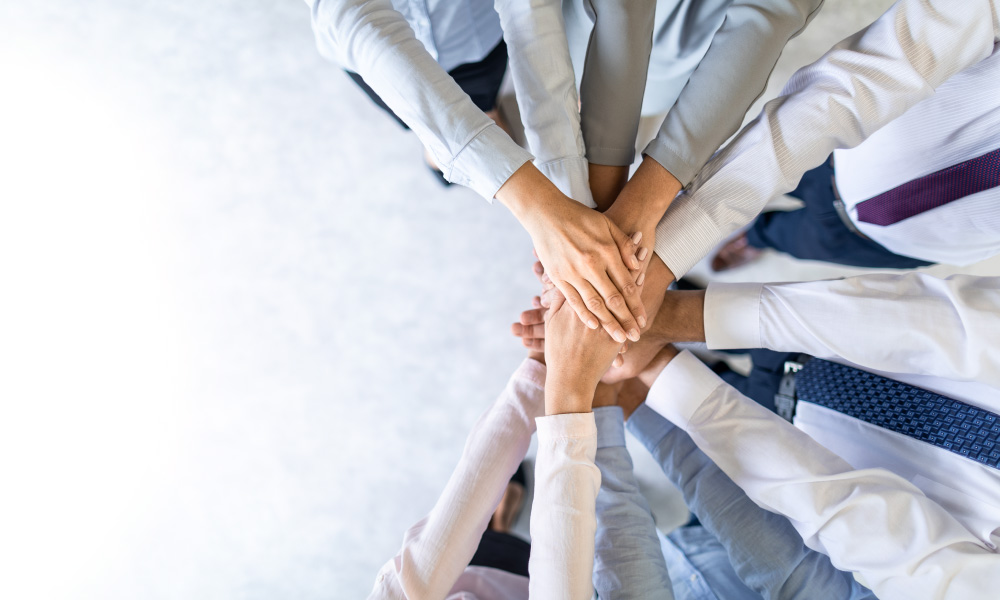 Fundamental Values
We're passionate about collaborating, supporting, and advocating on behalf of our customers and our success has been built on our core values.
Our Top Empowerists
The Leadership Team Behind Our People and Businesses
Together, our executive leadership team bring decades of experience in the successful deployment of business transformation projects across a wide range of industries in North America. They draw upon their collective experience to develop and deliver the best possible solutions and services for our customers, provide strong leadership for our employees and foster an environment of collaboration and innovation throughout our company.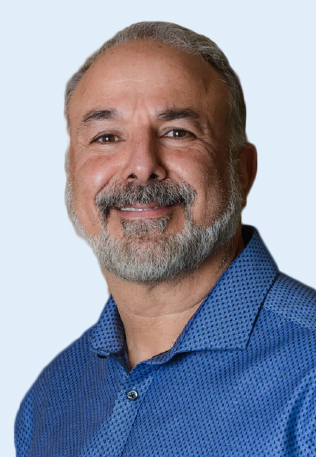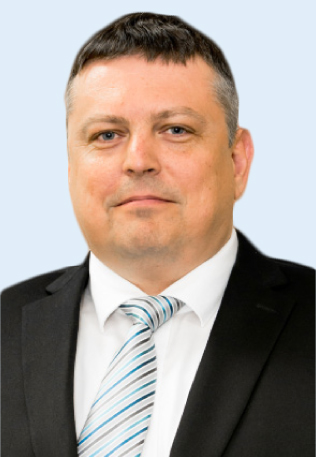 Andy Prince
Chief of Innovation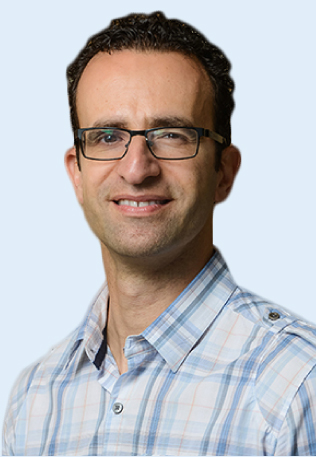 Elie Hossari
President Diabsolut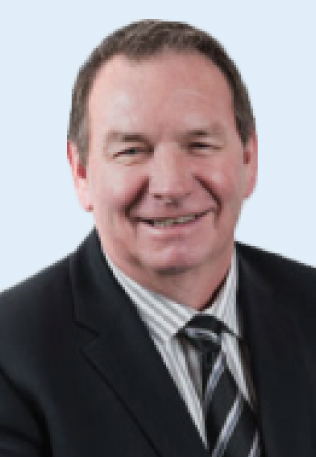 Michael Riall
President Watershed CI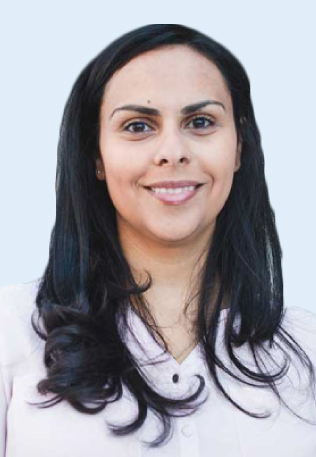 Sally De Rosa
President HRWize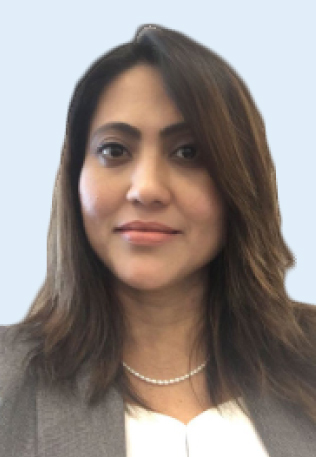 Parma Dutta Sharma
Chief People Officer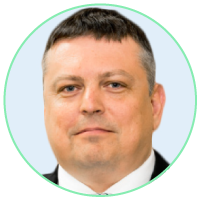 Andy Prince | Chief Innovation Office | Empowerists
"I get out of bed in the morning and do my best every day because of the people that surround me, you can't give this team any less than your best, because they're brilliant and they deserve it."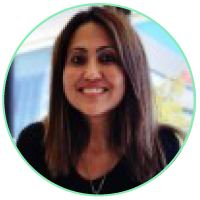 Parma Dutta Sharma | Chief People Officer | Empowerists
"What sets us apart is our culture. We are a likeminded, happy little family empowered to work remotely while fulfilling our true passion and making a meaningful difference in our clients' world."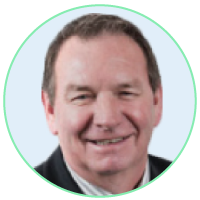 Michael Riall | President Watershed CI
"Empowerists is a great place to work – excellent growth opportunity – Excellent support from both a personal and professional level – A great sense of family!"