Join the Empowerists Team: Empowering You to Achieve Success
At Empowerists, we believe in empowering our employees to achieve their full potential. We are a team of passionate professionals who are dedicated to delivering exceptional solutions to our clients. If you are looking for a challenging and rewarding career, we invite you to join us in our mission to empower businesses and individuals to achieve success.
A Culture of Empowerment and Innovation
Empowerists is more than just a workplace – it's a community of passionate professionals dedicated to empowering our clients and our team members. We believe in fostering a culture of empowerment and innovation, where our employees are encouraged to share their ideas and take on new challenges.
As a member of our team, you'll have access to ongoing training and development opportunities that will help you grow both personally and professionally. We also prioritize work-life balance, offering flexible scheduling, remote work options, and other benefits to support your well-being.
Join us in our mission to empower businesses and individuals to achieve success. At Empowerists, you'll be part of a community that values your contributions and invests in your career growth.

Current job openings at Empowerists, Diabsolut, HRWize and Watershed CI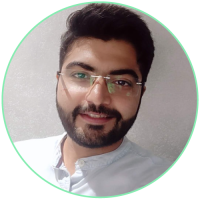 Bhavik Kaklotar | Director Global Talent Solutions and People Partner | Empowerists
"Empowerment is what I admire the most about working in this organization. Working with brilliant minds opens up a different horizon of endless possibilities. This is the place to be!"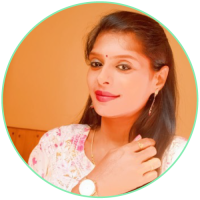 P V Saranya | Consultant  Global Talent  Solutions | Empowerists
The culture of the company's focus on "developing people" helped me in building strong relationships both professionally and personally!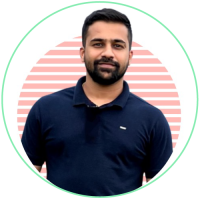 Rahul MS | Manager, Global Talent Acquisition | Empowerists
"As a Talent Acquisition Manager, I have been impressed by the caliber of candidates that Empowerists attracts. Company's reputation for excellence and commitment to employee satisfaction makes it a top destination for top talent in the industry. I am proud to be a part of a team that values professionalism, innovation, and teamwork."
Current Job Opportunities
We are always looking for talented individuals to join our team. We offer a variety of positions in a range of fields, including sales, marketing, technology, and consulting. We are committed to providing our employees with the tools and resources they need to succeed, and we offer competitive salaries and benefits packages.
If you are interested in joining our team, we encourage you to explore our current job opportunities. We are looking for individuals who are passionate, driven, and committed to making a positive impact. Whether you are just starting your career or looking for your next challenge, we invite you to join us in our mission to empower businesses and individuals to achieve success.
At Empowerists we offer great benefits as well as career advancement opportunities, training programs, internships, mentorship and career planning.
Work from home policy
Employer-sponsored medical & dental
Life insurance
Travel insurance
Education assistance
Referral program
Health & wellness reimbursement program
Employee Testimonials
Our employees are at the heart of our success. We are proud of the accomplishments of our team members, and we celebrate their achievements every day. From our interns to our senior executives, we are committed to providing a supportive and nurturing environment that helps our employees reach their full potential.
We have numerous success stories of employees who have joined our team and grown with us. From entry-level positions to executive leadership roles, our employees have the opportunity to take on new challenges and grow their careers.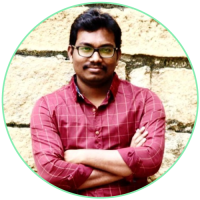 "Two years at Diabsolut! Time has flown, and I cherish all the memories of the people I have met. I have learnt and grown professionally and personally. I want to thank everyone who has contributed in any way to my journey."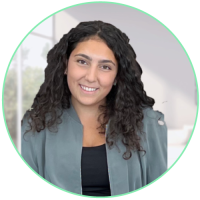 "Empowerists has proved time and time again that they genuinely do care about your well-being."
Employee Testimonial
"Empowerists has proved time and time again that they genuinely do care about your well-being. Whether it be mental or physical well-being, they value open communication and are always looking for ways to provide support to their employees. That's why I'd recommend Empowerists because everyone deserves to be treated well."
Briana Della Foresta
Marketing Assistant
HRWize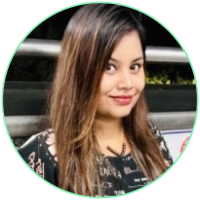 Shalini Kumari | Consultant Global TA Solutions | Empowerists
"At Empowerists, I have the opportunity to utilize my prior experience & skills for Global hiring and also maintain a work-life balance."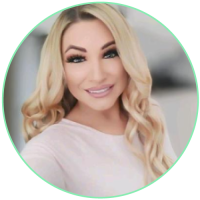 "They show that you are a valuable member of the team and they get excited about your personal wins."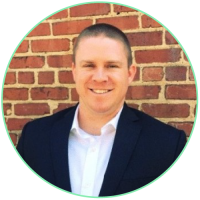 "This is a place where there are real opportunities for professional and personal growth, and they embrace the notion that family comes first."