You don't build a business; you build people, and they build the business" is a quote that we live by. The evidence is in all our teams, we push, we support, we cheerlead and encourage but however we do it – our people grow and develop.
Investing in our people means dedicating time, resources, and effort to help them grow both personally and professionally. It involves providing opportunities for learning and development, empowering them to take ownership of their work, and creating a positive company culture that fosters collaboration.
One way we invest in our people is by offering training programs that align with their career goals. We encourage employees to attend courses, seminars or workshops related to their field of interest which helps them build new skills and gain knowledge from industry experts.
We also provide mentorship programs where senior leaders guide junior staff members on how they can achieve their professional goals. This creates an environment where everyone feels heard, valued, and supported throughout their journey.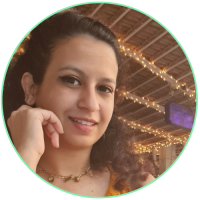 Tanvi Dongrey | Manager, Total Rewards | Empowerists
"Who says work is confined by the four walls? Thanks to the company's benefits and support, I get to embrace my comfort zone while rocking it in style. With the freedom to choose, my work-from-home setup becomes the ultimate power spot, where I unleash my awesomeness. I'm a remote working superstar with a global scope canvas to deliver." #EmpoweredToChoose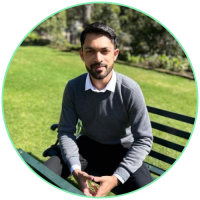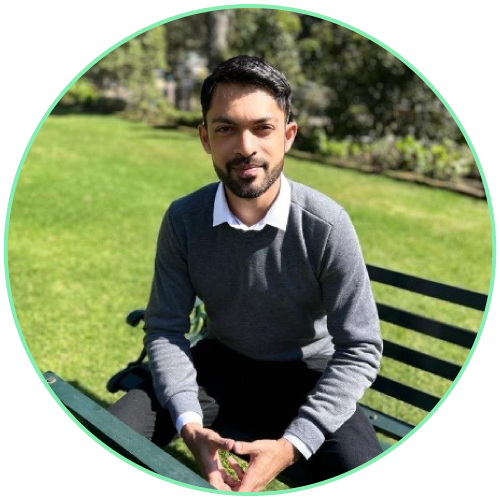 Vikas Pattanda | Specialist, Employer Branding | Empowerists
"We are the Empowerists and our culture fosters a vibrant community where collaboration, growth, and genuine care enable us to thrive together."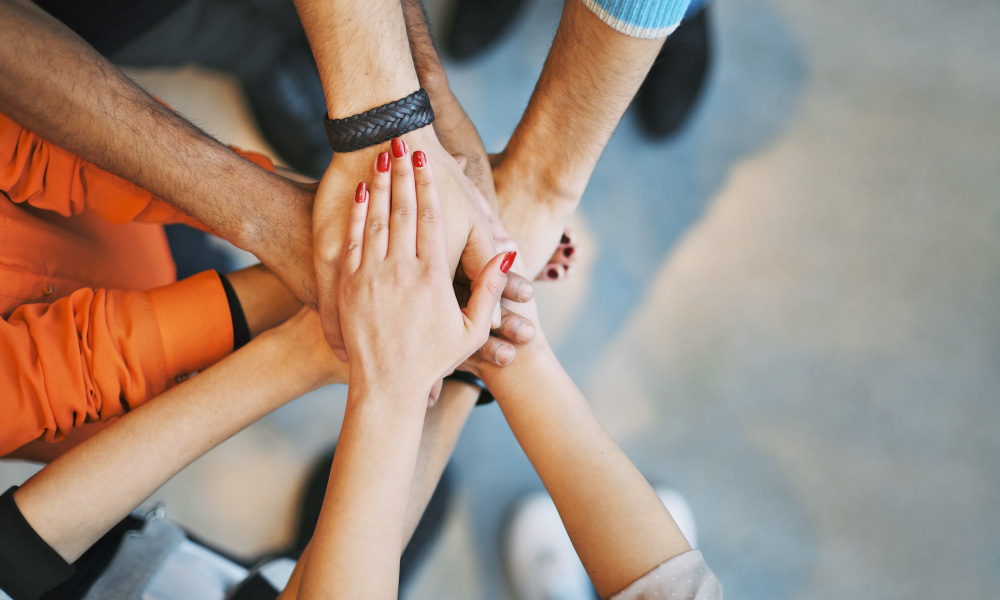 Our Culture
Supported by our values our culture is all about developing our people and helping our customers achieve success.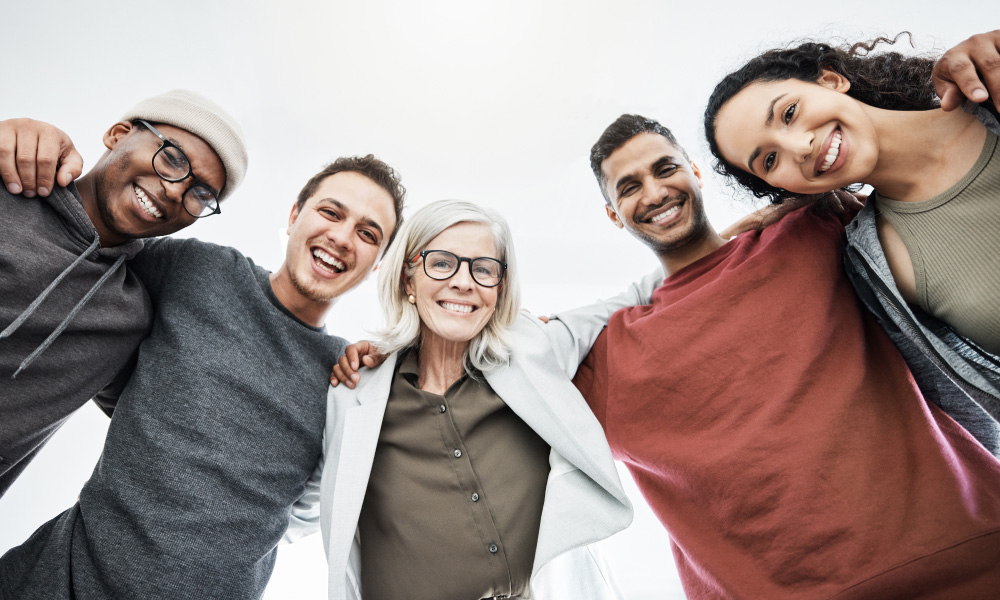 Our Support
We have a strong supporting infrastructure that includes our People and Culture team, learning and development programs, mental health support, mentoring programs, a Centre of Innovation and a technical team in India, all with the common goal of empowering our people to grow themselves and our businesses portfolio.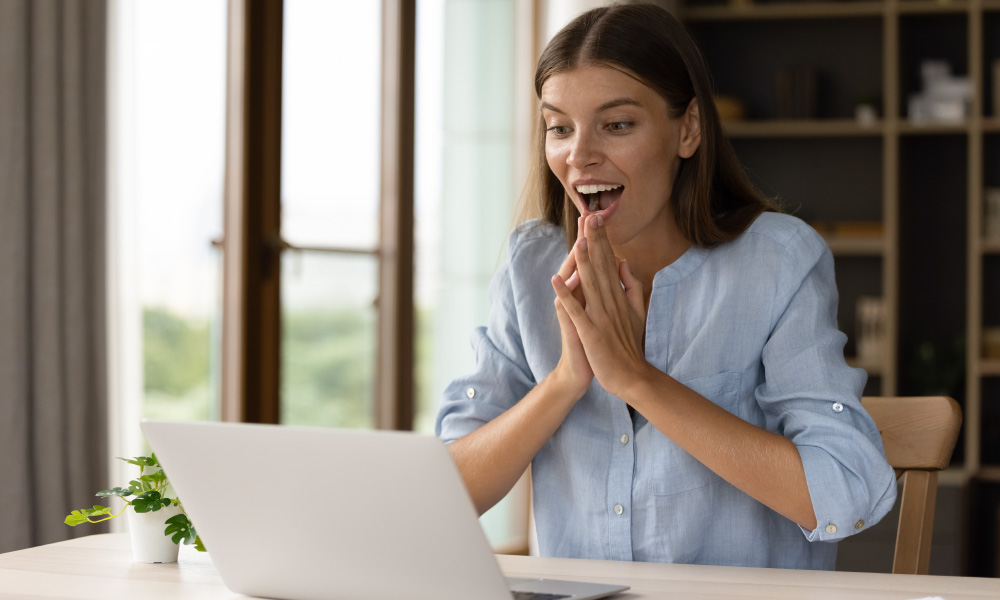 Reward Program
We have an internal employee engagement and recognition platform that allows employees to recognize each other for their hard work.