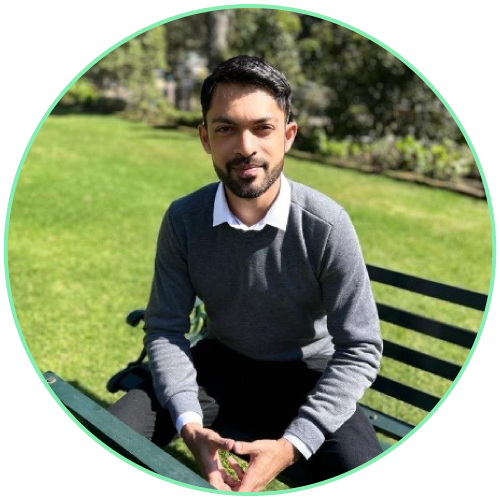 Each workday brings Vikas a strong sense of purpose, fueled by a decade of industry experience, keen attention to detail and a passion for effective communication. Leading brand initiatives and nurturing employee engagement, he brings a wealth of insight to Empowerists, where he's more than an employee; he's a valued part of the family.
Empowerists isn't just a career; it's a sanctuary for his passions and a canvas for his creativity. Combining work with personal zeal, Vikas journeys towards excellence, valuing the path as much as the destination.
Outside the office, motorsports are his passion, with weekends filled with countryside motorcycle rides and the occasional racetrack adventure. He's also enthusiastic about flying and crafting custom drones, claiming a piece of the sky. Exploring new places in his free time broadens his perspective and at Empowerists, he seamlessly merges his passions with his work, excitedly anticipating the future with his colleagues.