We are an Investment Firm
Empowering Individuals, Clients and Businesses
Investing in the Future
Today's Innovation is Tomorrow's Lifeblood
At our core, we embody the empowerment mindset. We invest our diverse portfolio of shared services by partnering with businesses that would otherwise need to financially support their own service teams. We invest in our partnership by offering a comprehensive range of cost-efficient shared services that allow you to invest in your business's future success.
We provide investment services that can be tailored to your specific needs. You have the flexibility to prioritize one or two departments initially and gradually incorporate others as your business expands.
To invest in, build, and grow great companies, while
empowering and developing our people.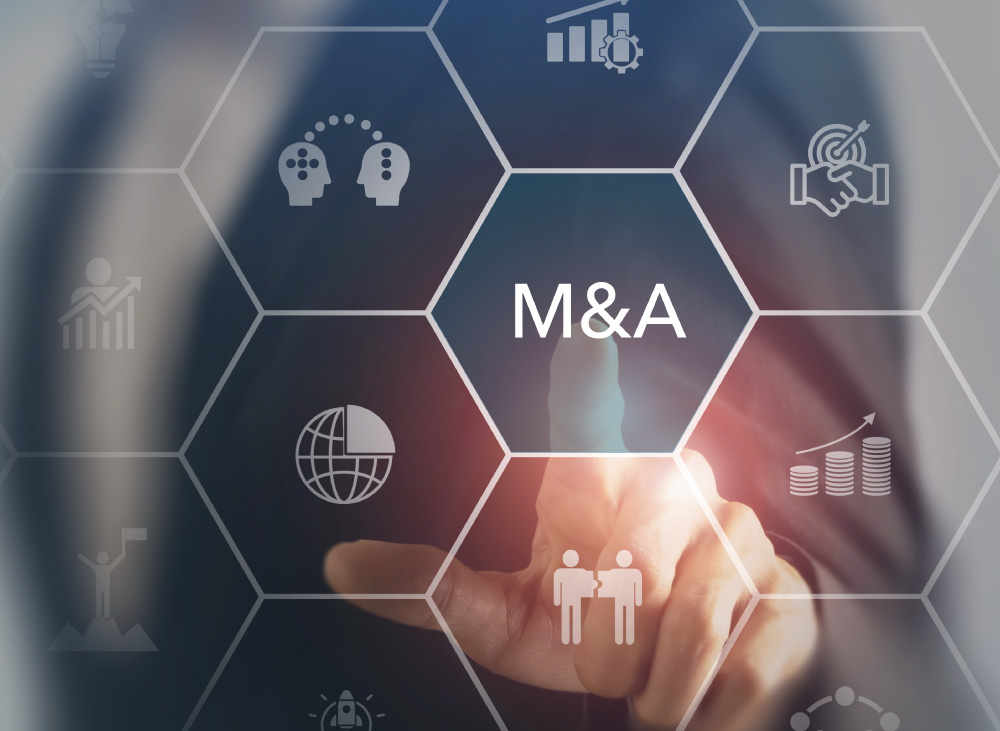 Mergers and Acquisitions (COI)
We guide companies through mergers and acquisitions (M&A), we leveraging our extensive knowledge and experience, we assist our clients in unlocking strategic growth opportunities and creating value for all stakeholders, from start to finish including:
Strategic Assessment and Planning
Target Identification and Due Diligence
Valuation and Negotiation
Deal Structuring and Financing
Legal Documentation and Regulatory Compliance
Post-Merger Integration
Finance Management
We aim to effectively manage financial resources, mitigate risks and provide accurate financial information to support decision-making processes for achieving the organization's financial goals. Here are some key aspects of finance services we offer:
Financial Planning
Accounting and Bookkeeping
Financial Analysis
Cash Management
Budgeting and Forecasting
Financial Risk Management
Investment and Capital Management
Financial Advisory Services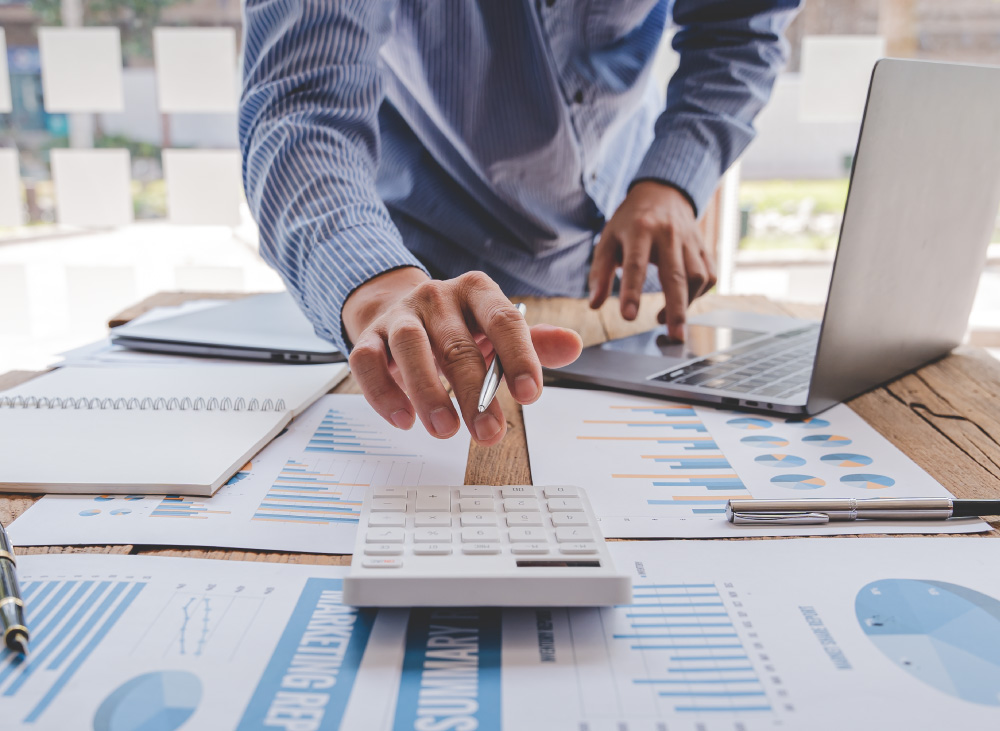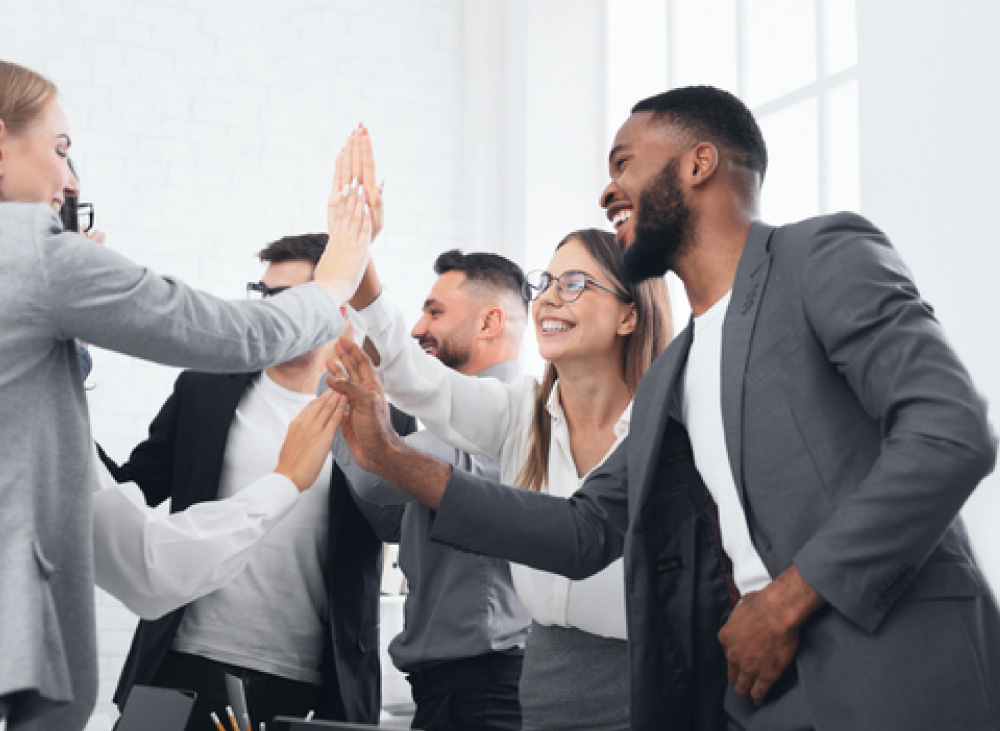 People and Culture
Our human resource services allow organizations to effectively manage their workforce and create a positive work environment, services include:
Talent Management
Employee Relations
Compensation and Benefits
Training and Development
Performance Management
Legal Compliance
HR Systems and Technology
Diversity and Inclusion
Organizational Development
Employee Engagement
IT and Data Protection
Our IT services encompass various aspects of technology, including hardware, software, networks, systems and cybersecurity. Here are some of the common IT services we offer:
Technical Support
Network Infrastructure Setup and Management
Server Setup and Administration
Data Protection, Backup and Recovery
Cloud Computing Services
Cybersecurity Solutions
Software and Application Support
IT Consulting
IT Project Management
IT Training and Education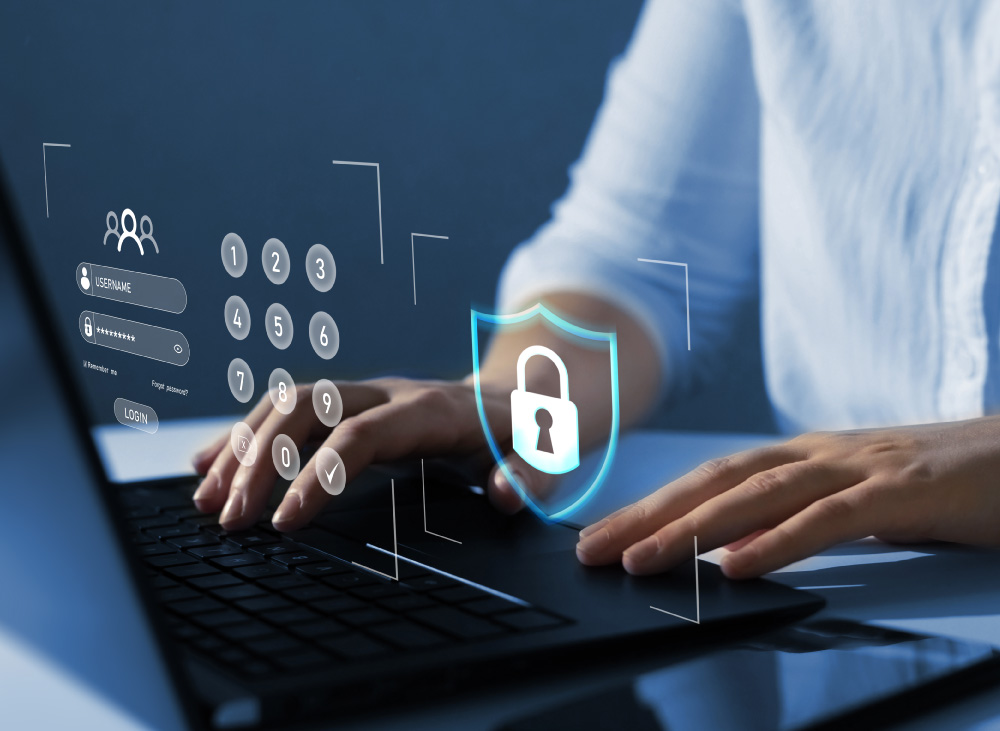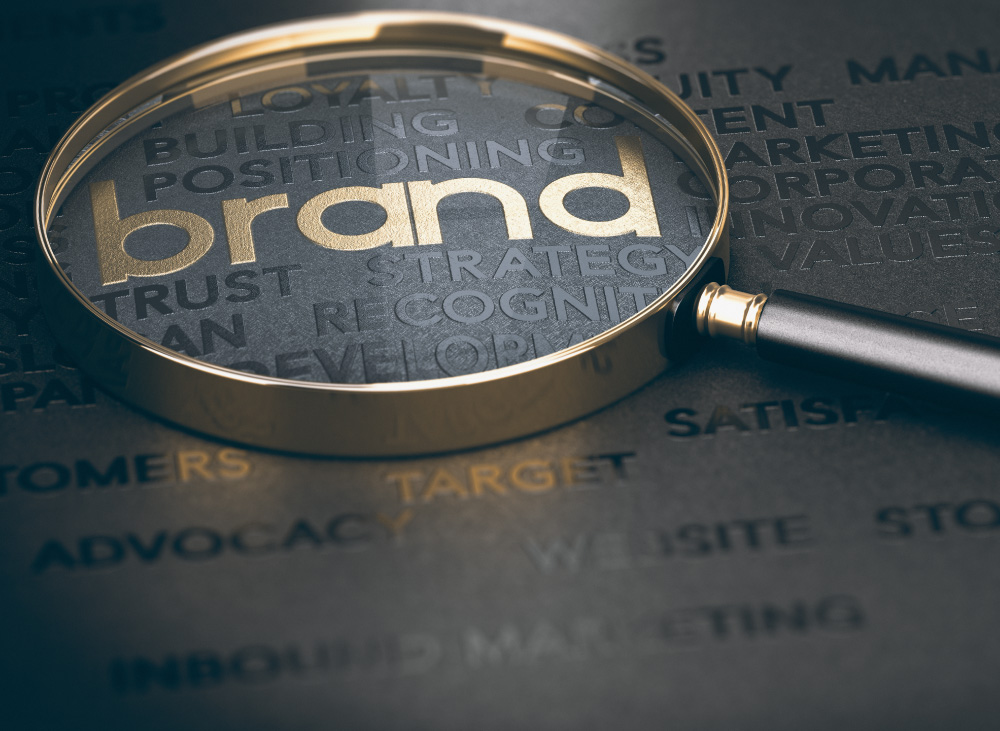 Marketing Services
Our marketing services are designed to enhance the visibility, reach and profitability of your clients' businesses. These services may include:
Market Research and Analysis
Branding and Positioning
Marketing Strategy Development
Digital Marketing
Analytics and Reporting
Traditional Marketing
SEO Optimization
Lead Generation and Conversion Optimization
If you're looking to expand your business and need some
or all of these services we're here to help.