Commitment to Long-Term Growth
Have an idea for a new business, looking for an investment partner that puts people first?
Building Businesses, People and Relationships
At Empowerists, we are dedicated to helping our clients navigate the dynamic world of investments and achieve their financial goals. With years of experience and a team of seasoned professionals, we provide tailored investment solutions that align with your unique objectives and risk tolerance.
Building Successful Businesses
Our Portfolio of Building Successful Businesses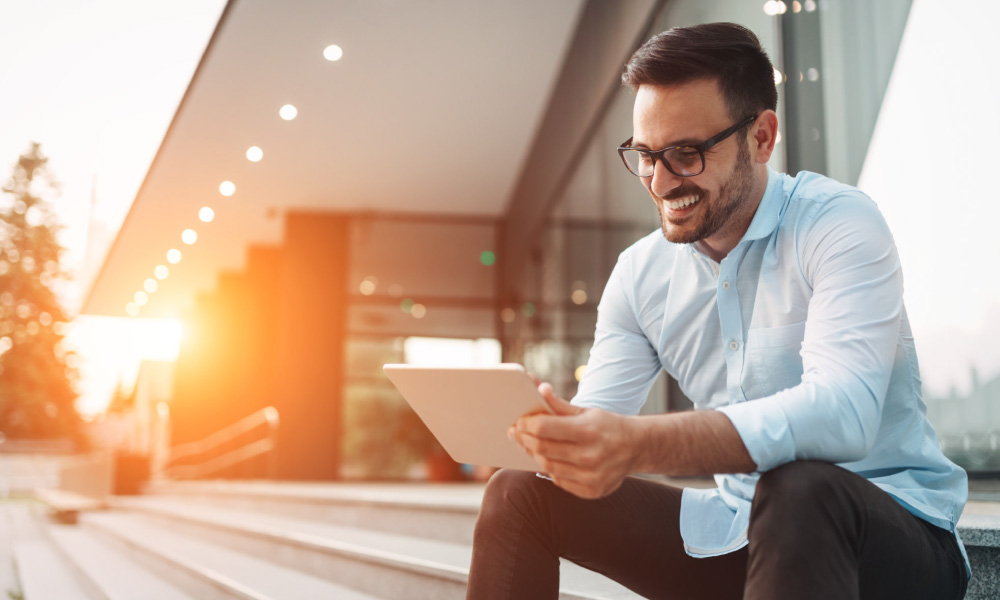 Diabsolut
Salesforce and Certinia Experts
Diabsolut, a Salesforce and Financialforce Consulting Partner addressing the business needs of organizations throughout North America. Diabsolut's team of experts are positioned to identify and resolve the challenges that many organizations face, their expertise is in Service, Field Service, Asset Management, Revenue, CPQ & Billing, Higher Education and Talent Management Solutions.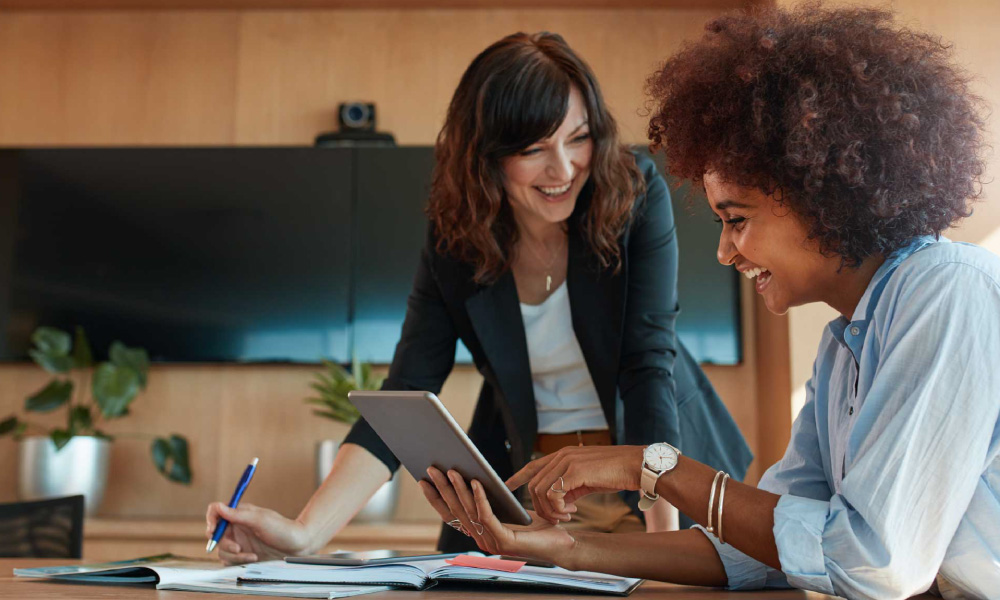 Watershed CI
Trusted Partner. Collaborative Approach. Personalized Solutions.
Watershed CI focusses on helping clients build value through effective strategy execution. Our strategic change management, people management and initiative management help to rapidly instills change throughout our clients' organizations.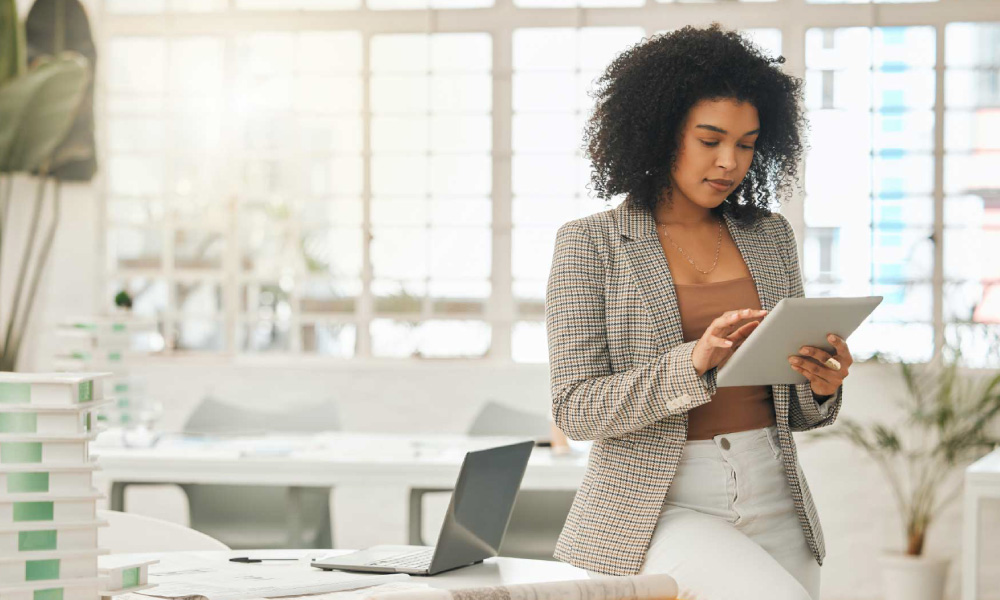 HRWize
HR Professionals Delivering HR Technology
HRWize is a cloud-based, scalable and secure Human Resource Information System which allows clients to easily perform a multitude of HR functions at the click of a button, leaving them free to focus their efforts on what brings the greatest value to their company. HRwize has two products: Earnwize, which is a salary review tool, and Workaxle, which is a workforce management platform.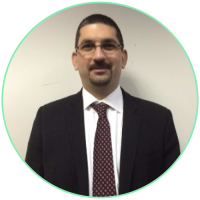 "It's rare to find a place where you feel welcomed from the first day on the job. It's even rarer to get the same feeling three months later!"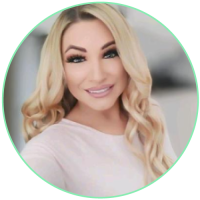 "The fact that we are a remote workforce, I love how connected we all are. From offering team-building activities, to having your own personal culture champion, the feeling of being a team is always there."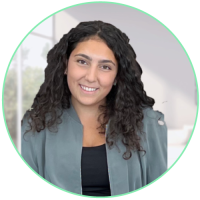 "I can speak for the HRWize side of management and they are incredibly supportive. They welcome creative ideas and aren't shy to try something new!"