Growth-Focused Culture
Unlocking the Full Potential of Our People
Our People Empowerment Mission
"You don't build a business; you build people, and they build the business"
"You don't build a business; you build people, and they build the business" is a quote that we live by. The evidence is in all our teams, we push, we support, we cheerlead and encourage but however we do it – our people grow and develop.
Investing in our people means dedicating time, resources, and effort to help them grow both personally and professionally. It involves providing opportunities for learning and development, empowering them to take ownership of their work, and creating a positive company culture that fosters collaboration.
Our Top Empowerists
The Leadership Team Behind Our People and Businesses
Together, our executive leadership team bring decades of experience in the successful deployment of business transformation projects across a wide range of industries in North America. They draw upon their collective experience to develop and deliver the best possible solutions and services for our customers, provide strong leadership for our employees and foster an environment of collaboration and innovation throughout our company.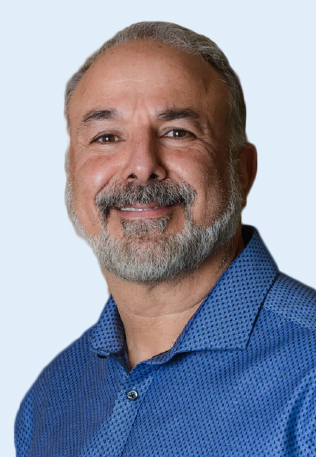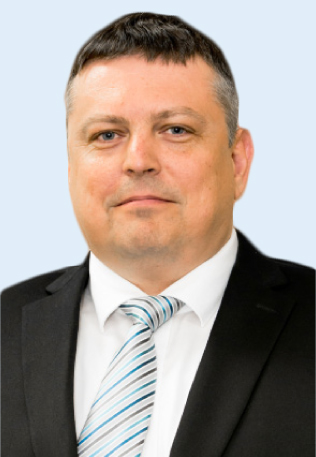 Andy Prince
Chief Innovation Officer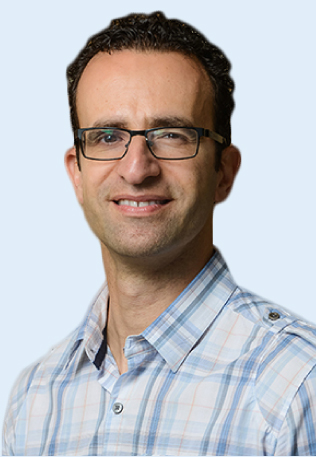 Elie Hossari
President, Diabsolut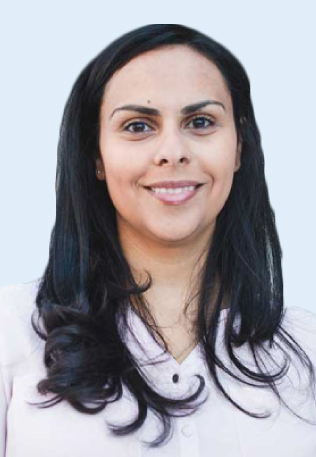 Sally De Rosa
President, HRWize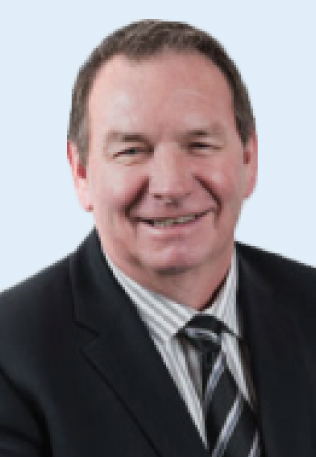 Michael Riall
President, Watershed CI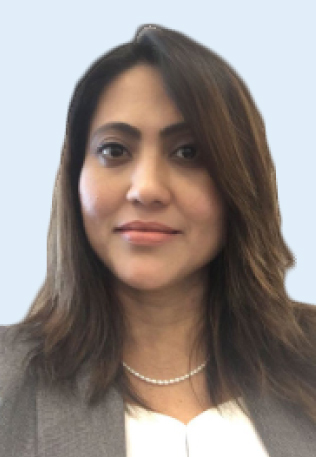 Parma Dutta Sharma
Chief People Officer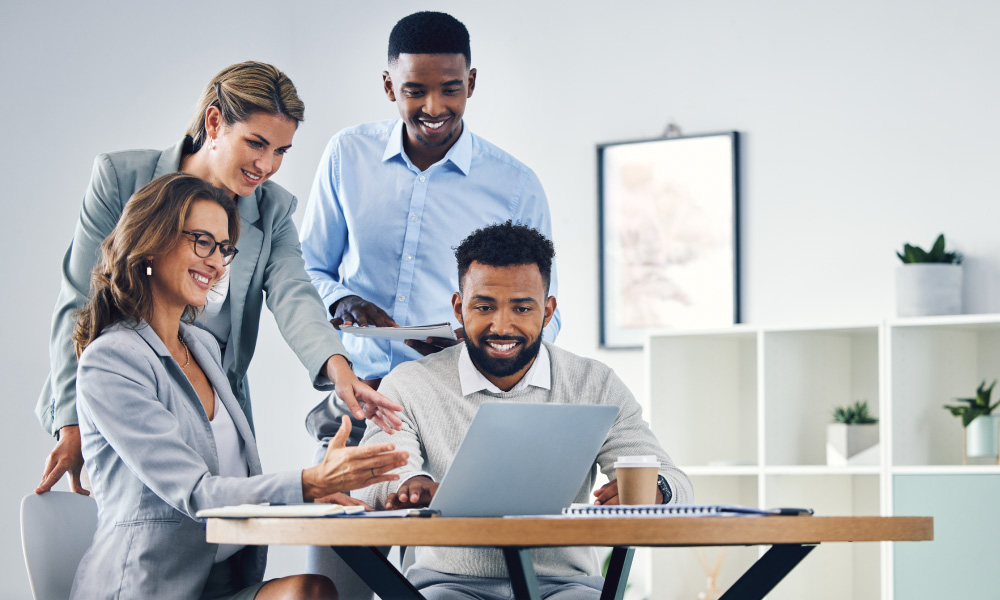 Employee Investment
Investing in our employees is an important part of our organizational culture, we know their hard work and dedication makes us who we are.
Incubator Fund
How many times have you met the perfect resource, that you know would really fit within your organization, but you didn't have a role currently available? We sidestep that issue by taking on those individuals anyway and funding them temporarily within our incubator. Some of our best and brightest have come through this route.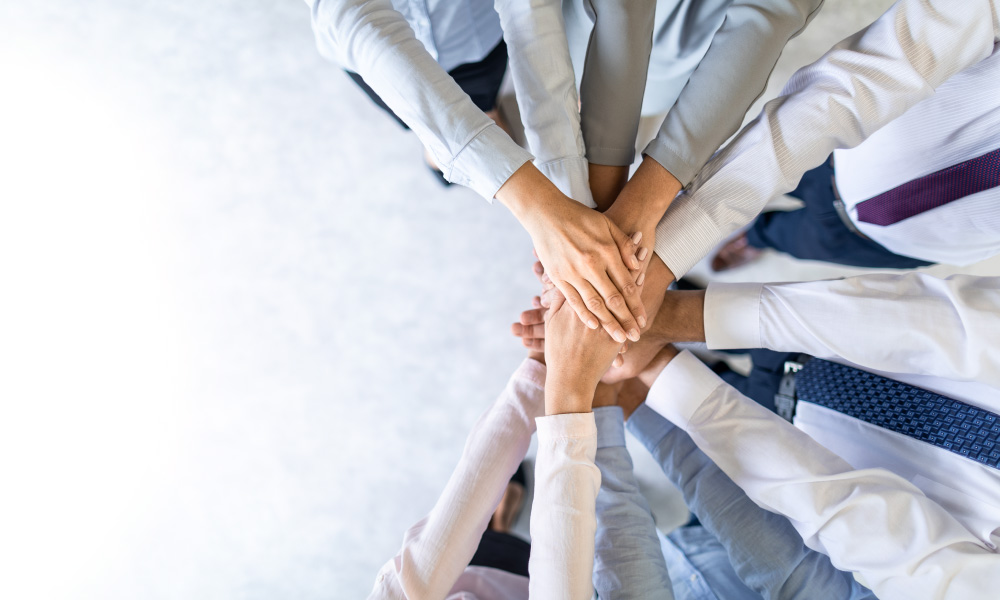 Fundamental Values
We're passionate about collaborating, supporting, and advocating on behalf of our customers and our success has been built on our core values integrity, teamwork, partnership, accountability and intrapreneurship.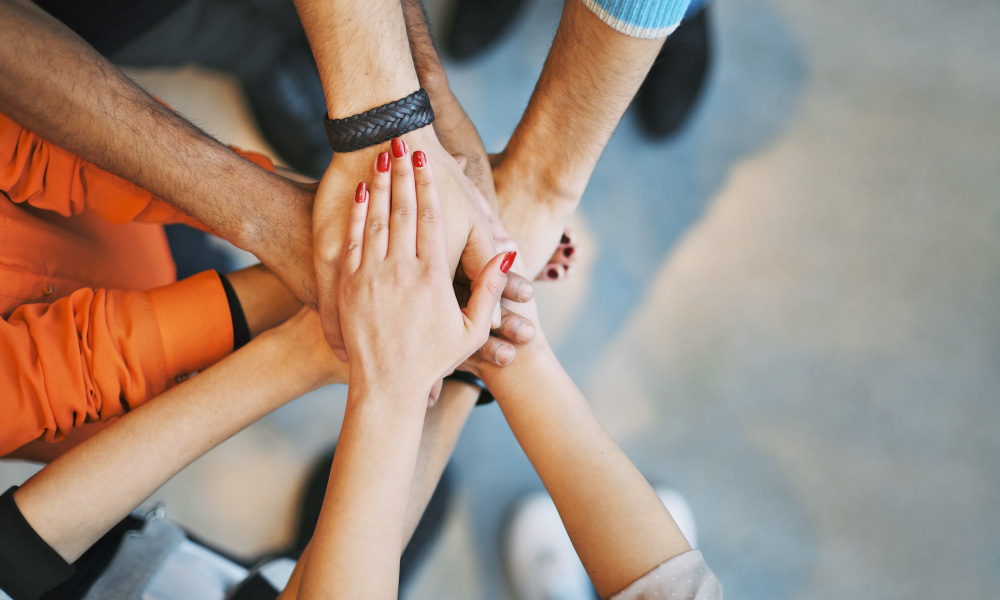 Our Culture
Supported by our values our culture is all about developing our people and helping our customers achieve success.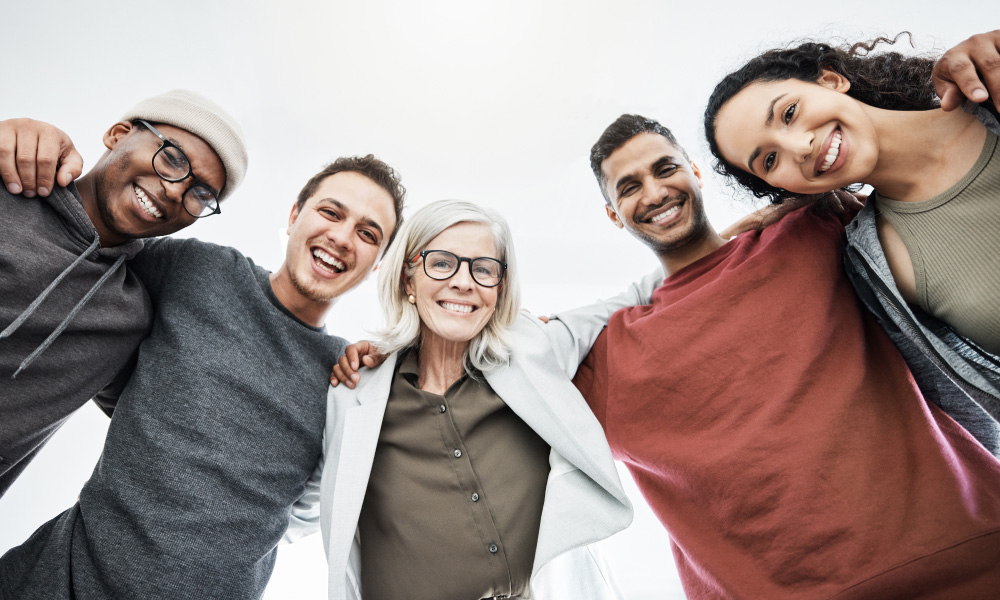 Our Support
We have a strong supporting infrastructure that includes our People and Culture team, learning and development programs, mental health support, mentoring programs, a Centre of Innovation and a technical team in India, all with the common goal of empowering our people to grow themselves and our businesses portfolio.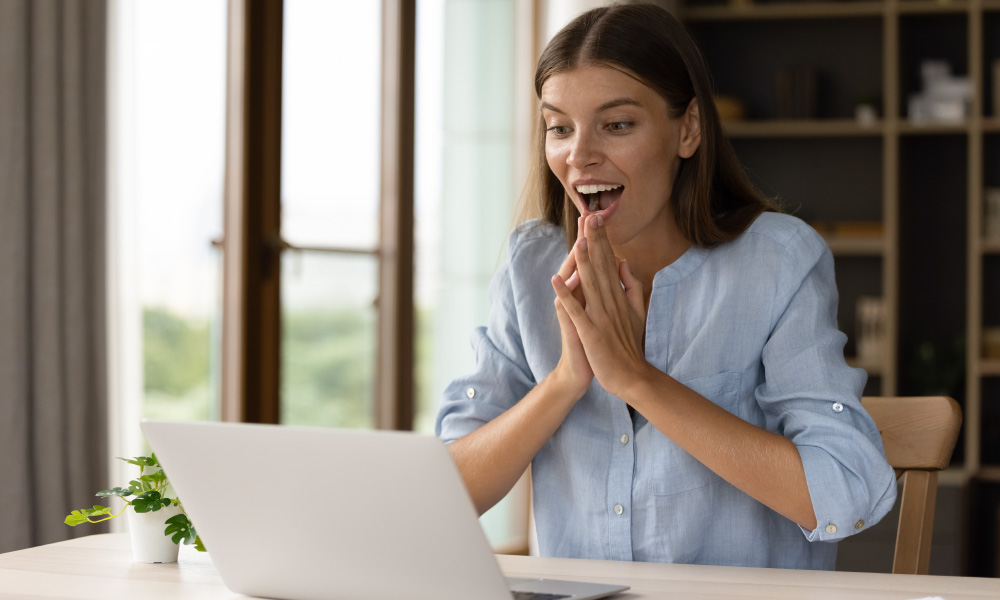 Reward Program
We have an internal employee engagement and recognition platform that allows employees to recognize each other for their hard work.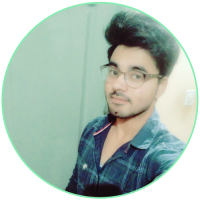 "I am also grateful for the support and guidance I have received from my colleagues at Diabsolut, who have been an incredible source of motivation and inspiration for me."
Employee Testimonial
"I am thrilled to share that I have achieved a remarkable milestone in my career by earning five Salesforce certificates and all four FinancialForce certificates. I believe this may make me one of the first individuals in the world to hold all four FinancialForce certifications, which is a significant accomplishment for me. Throughout my journey, I have worked on various projects and faced numerous challenges, which has helped me gain invaluable experience and expertise. I am also grateful for the support and guidance I have received from my colleagues at Diabsolut, who have been an incredible source of motivation and inspiration for me. I am excited to continue pushing the boundaries and exploring new horizons in my career, and I hope my achievement inspires others to pursue their dreams with determination and perseverance."
Salman Khan
Senior Consultant
Diabsolut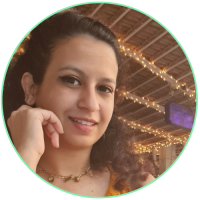 Tanvi Dongrey | Manager, Total Rewards | Empowerists
"Who says work is confined by the four walls? Thanks to the company's benefits and support, I get to embrace my comfort zone while rocking it in style. With the freedom to choose, my work-from-home setup becomes the ultimate power spot, where I unleash my awesomeness. I'm a remote working superstar with a global scope canvas to deliver." #EmpoweredToChoose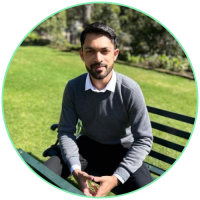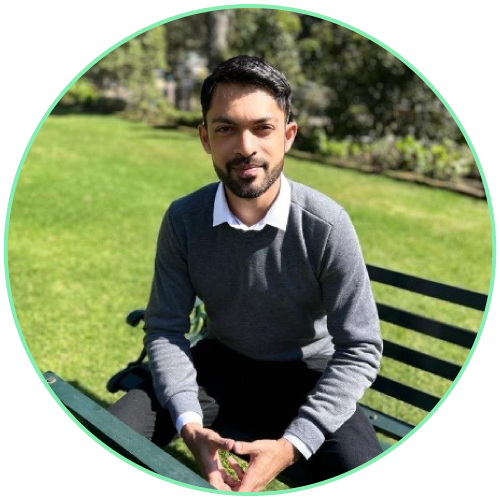 Vikas Pattanda | Specialist, Employer Branding | Empowerists
"We are the Empowerists and our culture fosters a vibrant community where collaboration, growth, and genuine care enable us to thrive together."