At our core, we embody the empowerment mindset. We firmly believe that each person and business possess the potential for greatness. Consequently, our mission is to assist them in realizing that potential, with a diverse portfolio of shared services. We offer a comprehensive range of cost-efficient shared services that allow you to invest in your business's future success. Expanding your workforce, particularly in the finance department, may become necessary. You might also need to improve your marketing strategies and materials or update your software to stay current with technological advancements.
Perhaps you'll initially choose to focus on two departments and observe your business's growth. Whichever area you choose, the Empowerists are here to help you.
At Empowerists, we specialize in guiding companies through the intricate process of mergers and acquisitions (M&A). With our extensive experience and expertise, we help our clients navigate the complexities of M&A transactions to unlock strategic growth opportunities and create value for all stakeholders involved. Our well-defined and comprehensive approach ensures a smooth and successful M&A process from start to finish including:
Strategic Assessment and Planning
Target Identification and Due Diligence
Valuation and Negotiation
Deal Structuring and Financing
Legal Documentation and Regulatory Compliance
Post-Merger Integration
Our Top Empowerists
The Leadership Team Behind Our People and Businesses
Together, our executive leadership team bring decades of experience in the successful deployment of business transformation projects across a wide range of industries in North America. They draw upon their collective experience to develop and deliver the best possible solutions and services for our customers, provide strong leadership for our employees and foster an environment of collaboration and innovation throughout our company.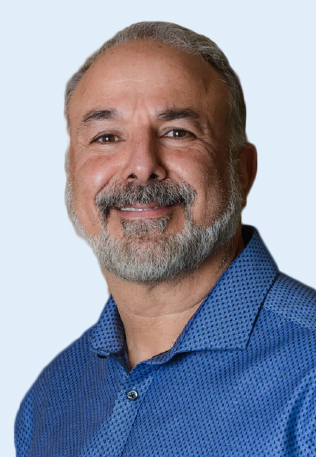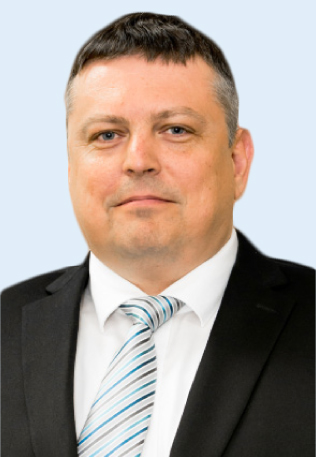 Andy Prince
Chief of Innovation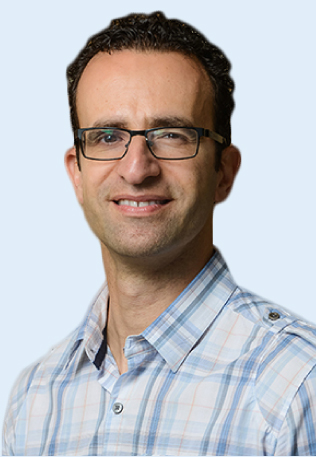 Elie Hossari
President Diabsolut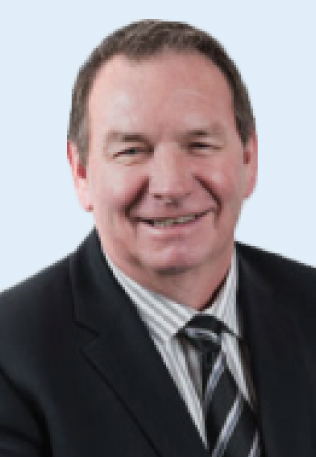 Michael Riall
President Watershed CI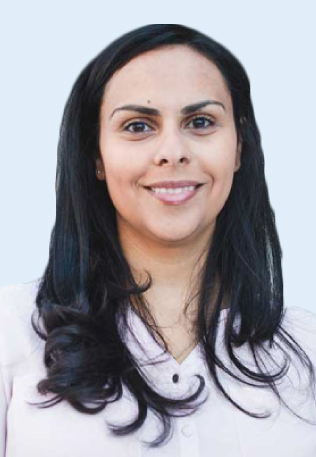 Sally De Rosa
President HRWize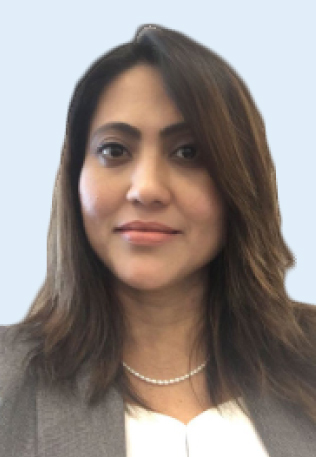 Parma Dutta Sharma
Chief People Officer