Let Empowerists Help Your Business Thrive
Through a Strategic Acquisitions
Experts in Successful Acquisitions
Our Acquisition Goals and Objectives
When embarking on an acquisition, our primary objective is to expand the business and nurture the individuals integrated into our organization. We recognize that every acquisition brings forth a wealth of untapped potential, both in terms of market opportunities as well as talent. By carefully selecting companies aligned with our strategic goals, we aim to not only enhance their growth trajectory but also provide a supportive environment for their employees to flourish. Acquisition presents us with a unique chance to synergize diverse skillsets and perspectives, fostering collaboration and innovation within our expanded team. As we integrate new businesses into ours, we prioritize investing in ongoing development initiatives tailored to enable personal and professional growth for all those who join us through the acquisition process. Our commitment lies not only in expanding our portfolio but also cultivating an inclusive culture where each individual feels valued, empowered, and equipped with resources necessary for long-term success.
Acquisition Contacts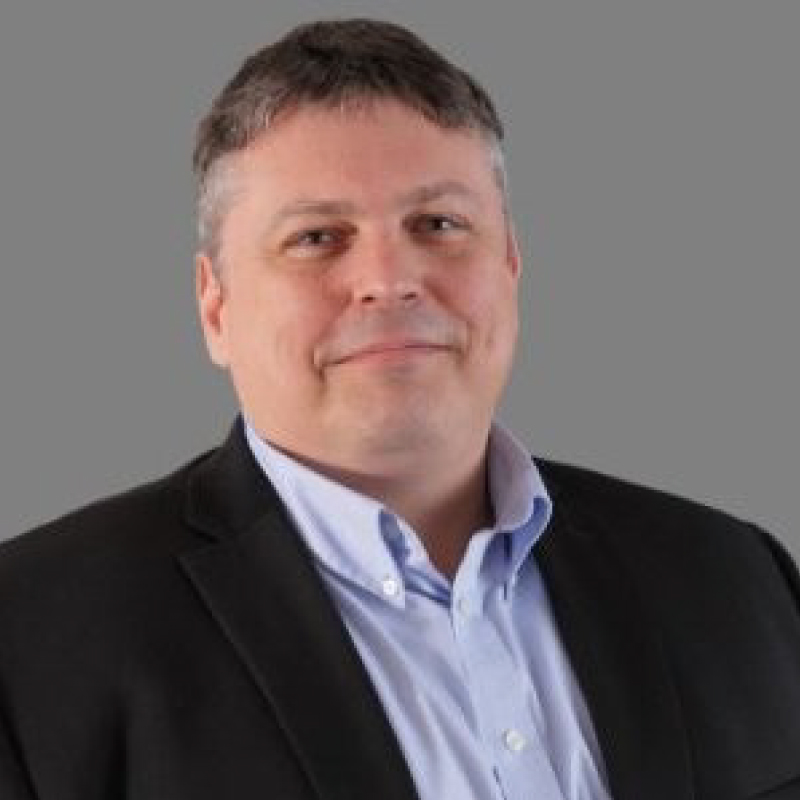 Andy Prince
Chief Innovation Officer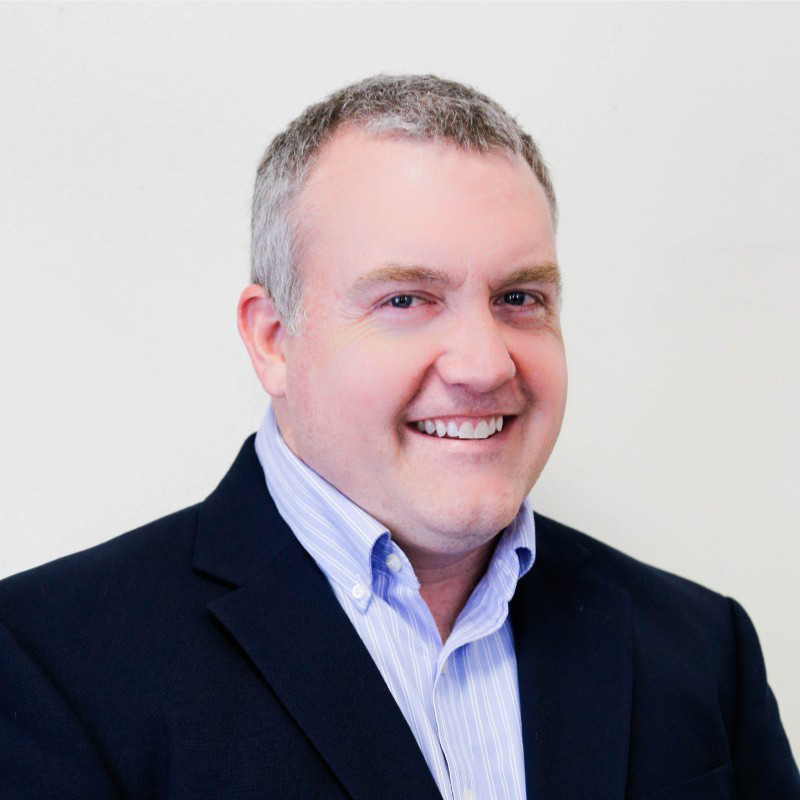 "I was looking for a partner who could help me accelerate growth and expand on the Salesforce capabilities we held dear. Diabsolut was the perfect partner and a year later, I can proudly say it's only gotten better!"
Jesse Theiler | Founder and CEO, Emelar Consulting Group
Meet Diabsolut:
The Empowerists Who Will Elevate Your Business
An Empowerists Business Success Story
In 2021, we acquired Foundry52, Revenue Cloud experts who transform revenue processes with Salesforce CRM, CPQ, Billing, Service, and FinancialForce ERP. This addition to our Diabsolut family not only reinforces our commitment to Salesforce but also furthers our mission to provide more complete end-to-end solutions and a 360-degree experience for our customers.
Continuing that mission to grow our solution knowledge and capabilities in order to better service our customers, on August 1st, 2022, we acquired Emelar Consulting Group. Emelar's experience in manufacturing, field service, and revenue management, combined with Diabsolut's enterprise-level expertise — enabled us to build on the high-quality level of services we offer, particularly those related to Salesforce Revenue Cloud, CPQ, Billing, Salesforce Field Service, and Service Cloud.
Today, Diabsolut has more than 185 people in 32 locations globally including Montreal, Toronto, Edmonton, Regina, Vancouver, Austin, Boston, Chicago, Detroit, Madison, Portland, San Jose, as well as Bangalore, Jordan, Philippines, and Tunisia dedicated to making each of our customers a success.
"You won't feel like an employee. You'll feel like part of a family of stakeholders in a business that is constantly moving forward."
"This is a place where there is real opportunities for professional and personal growth and they embrace the notion of family comes first."
"It's rare to find a place where you feel welcomed from the first day on the job. It's even rarer to get the same feeling three months later!"
Diabsolut Leadership Team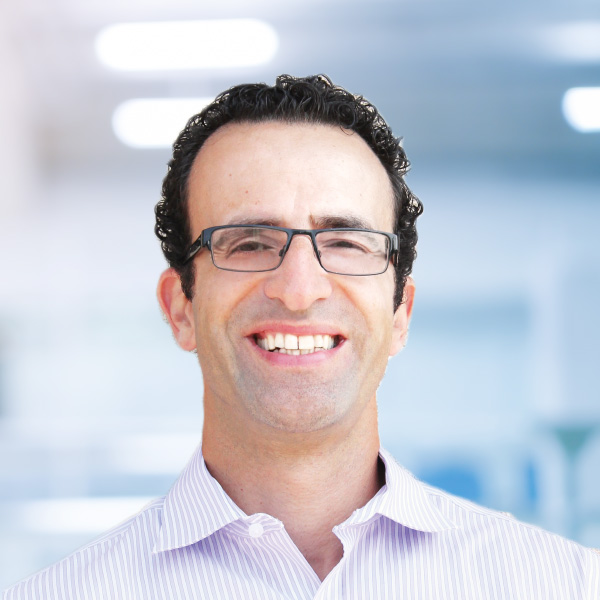 Elie Hossari
President Diabsolut
Short Bio
As the president of Diabsolut, Elie's intense drive, passion, and ability to think strategically has been the driving force behind the success of Diabsolut's stellar team. Elie and his team have successfully guided clients through numerous large business transformation IT initiatives, covering field service management solutions, ERP and CRM engagements.  Elie's expertise in determining and minimizing risk in enterprise-scale technology projects has made him one of the thought leaders in the industry. Known for his sharp business mind and strong leadership skills, Elie is widely recognized and sought after as an expert consultant.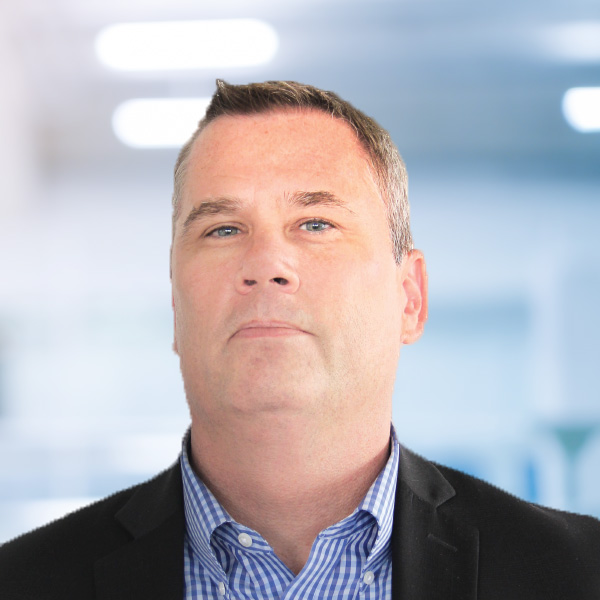 Bryan Burns
EVP, Sales and Business Development
Short Bio
Bryan brings over 20 years of experience in the workforce management industry, the implementation and integration of Field Service Management products specializing in the requirements gathering and solution design project phases. In his current role, Bryan not only oversees the business development, sales enablement, sales and marketing teams, he also provides his expertise to Diabsolut's key partners, clients and prospects.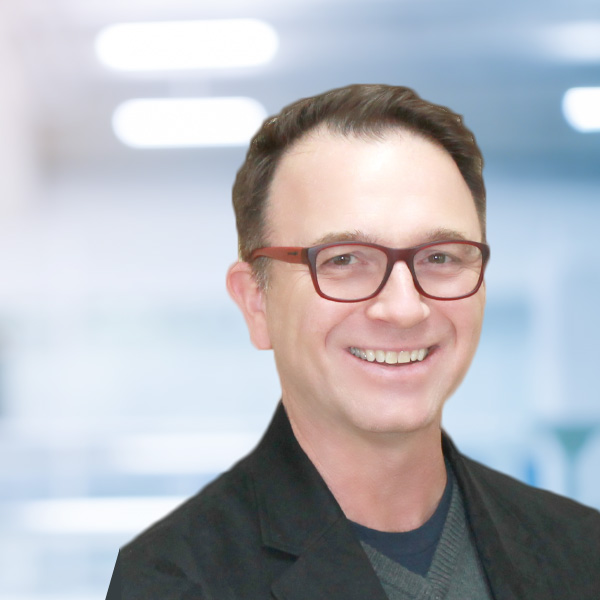 Tim Michaud
EVP, Professional Services
Short Bio
With a wealth of expertise in software development and solution architecture, Tim is a professional services leader and one of the key drivers behind Diabsolut's reputation for service delivery excellence.  Recognized as a top-notch client engagement leader, Tim's background includes over 20 years of experience in software development, sales, technical marketing, system analysis, designing and implementing complex software systems.
Contact Our Acquisition Team for More Information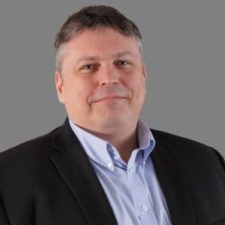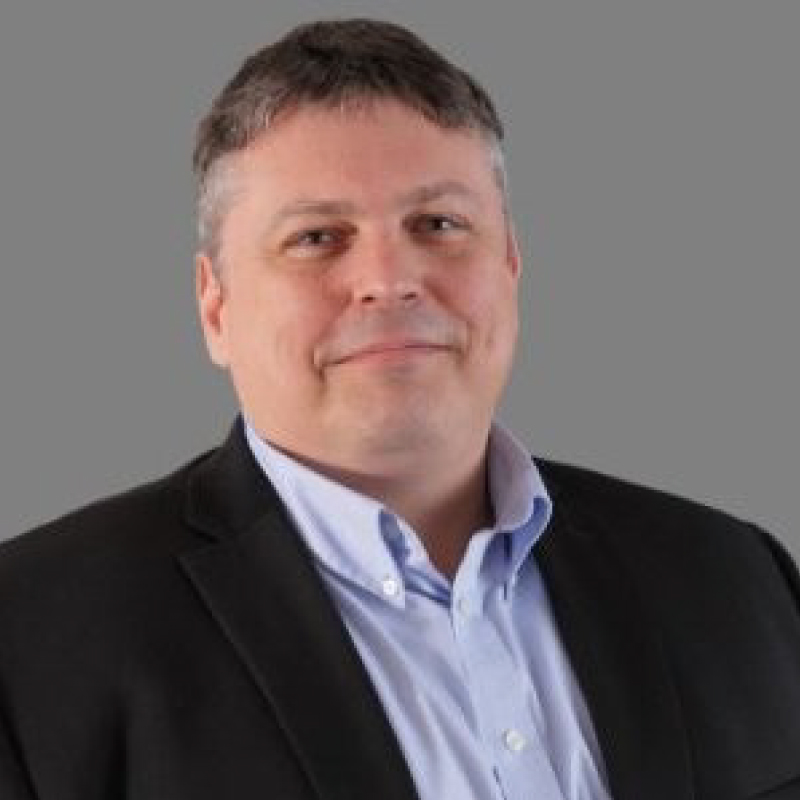 Andy Prince
Chief Innovation Officer